DURO
is derived from the English word "durability", which reflects Hwa Fong Rubber Group's highest corporate principle: Quality first. The four letters – D, U, R and O – represent the four pillars upholding this principle of highest quality: Dependable, Utility, Rapid and Outstanding.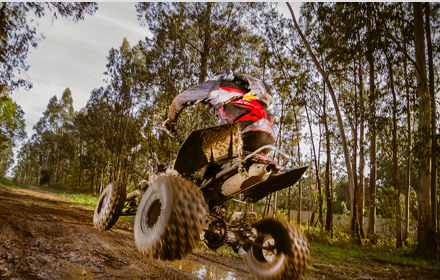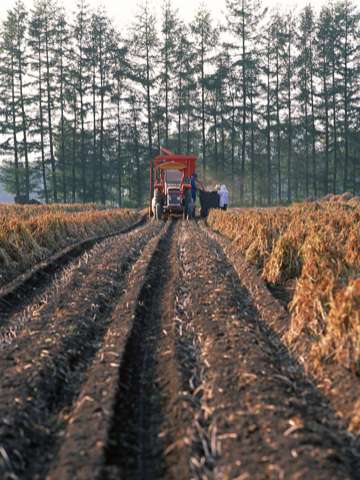 Dependable
With more than 70 years' devotion to tire manufacturing, Hwa Fong Rubber Group is your reliable partner providing DURO tires with best quality.
Utility
DURO's comprehensive product line meets and satisfies every customer's needs, from passenger car, light truck, SUV, motorcycle, ATV, bicycle, trailer, specialty to race kart.
Rapid
Dedicated to exceeding our customer's expectations in full satisfaction, from swift communication to smooth delivery with maximum efficiency, not to mention the superb high speed stability and performance of DURO tires.
Outstanding
Great quality, advanced technology and excellent service are our commitment to fulfill a wide range of interests and applications. Numerous certifications and awards are the proof, e.g. winners of the Red Dot Award and the Taiwan Excellence Award of 2018.